Electrophysiological Unit combined - with Scanning Laser Ophthalmoscope plus OCT
The RETImap animal® infrared imaging with infrared laser enables the user to produce a higher quality fundus image in comparison to alternative white light illumination photo systems.


Invisible light 920 nm – for easy high quality fundus image and many options in animal research.

Scanning laser ophthalmoscope (SLO) and modules for:


Optical coherence tomography (OCT) +
Fluorescein Angiography (FA) +
Electroretinography (multifocal ERG + focal ERG) +
Green Fluorescent Protein (GFP)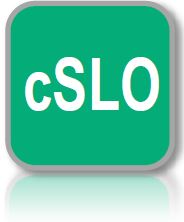 Infrared imaging cSLO
| | |
| --- | --- |
| Size of field: | 30° x 30° square |
| Laser source: | IR: 920 nm (IR Image) |
| Number of pixel: | 512 x 512 |
| Digital image depth: | 16 frames per sec. |
| Optical resolution: | 23 µm |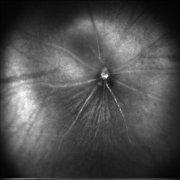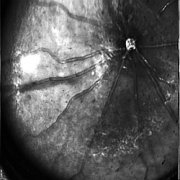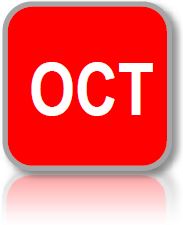 Is an established medical imaging technique that uses light to capture micrometer-resolution, three-dimensional images from within optical scattering media.
Roland Consult RETIoct enables the user to produce high quality spectral domain OCT images.
The integrated tracking system reduces movement artifacts and allows the user to repeat an examination at the same position on the retina.
The integrated retinal layer detection algorithm supports the user to analyze the structure of the examined retina.
| | |
| --- | --- |
| OCT SLD: | 840 nm |
| Scan depth: | 2-2,5 mm |
| Axiale resolution: | 5 µm |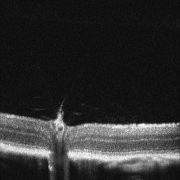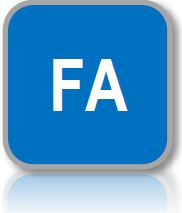 Is a technique for examining the circulation of the retina and choroid using a fluorescent dye and a specialized camera. It involves injection of sodium fluorescein[1] into the systemic circulation, and then an angiogram is obtained by photographing the fluorescence emitted after illumination of the retina with blue light.
Eye tracking and superposition of the reflected images, real time averaging

Digital video recordings

High quality IR digital image capture
| | |
| --- | --- |
| Laser source: | Blue: 488 nm |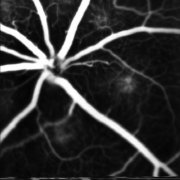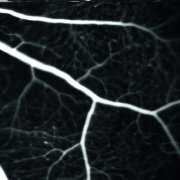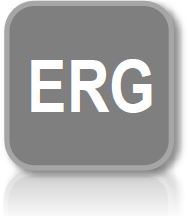 Measures the electrical responses of various cell types in th e retina, including th e photoreceptors (rods and cones), inner retinal cells (bipolar and amacrine cells), and the ganglion cells. Electrodes are usually placed on the cornea and the skin near the eye, although it is possible to record the ERG from skin electrodes.

multifocal ERG and focal ERG
Integrated high resolution color stimulator monitor for electroretinography, structure and function in one system
Overlay of topography and function (cSLO-image and ERG-results plus OCT-image)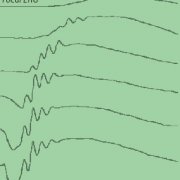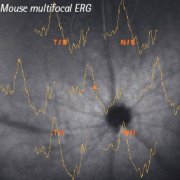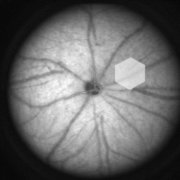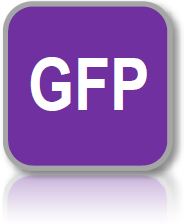 Is a protein composed of 238 amino acid residues (26.9 kDa) that exhibits bright green fluorescence when exposed to light in the blue to ultraviolet range.

Laser source: 488 nm
- Superposition of the reflected images, real time averaging


Please note: New version coming soon!